Roof Maintenance & Repair Services in
Crestview

, FL and Near
Emerald Coast Roofing offers high-quality roof repair services to keep your house safe and secure. Our team is devoted to making the process as simple as possible.
Get a new roof now
& delay the payments!
Thank you! We'll reply ASAP!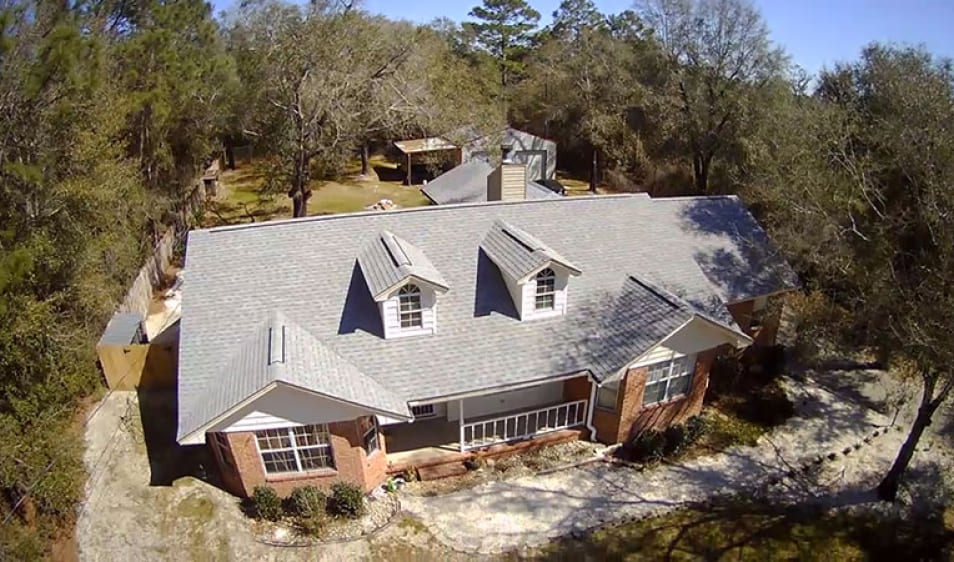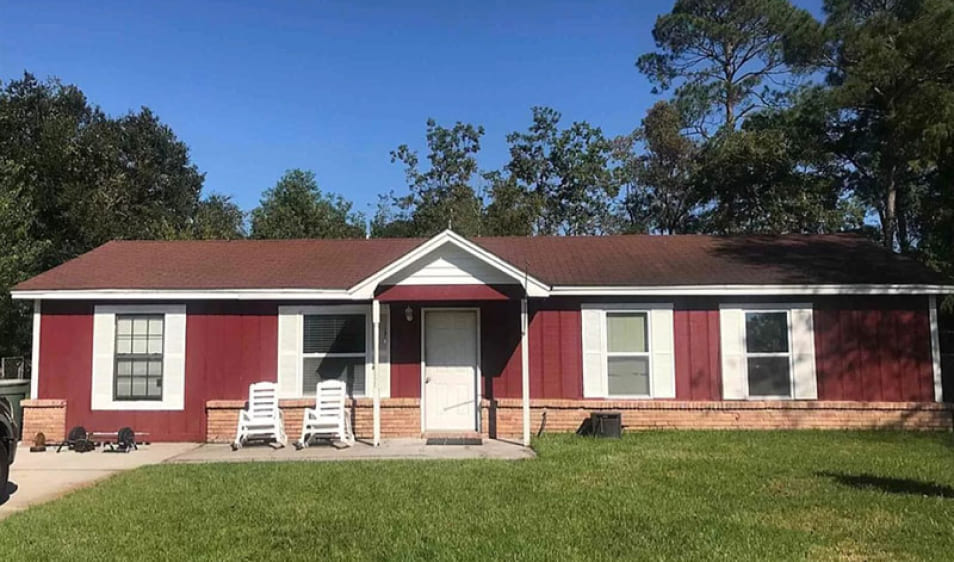 Roof Maintenance and Repair Services
Maintenance: Our professionals will perform regular checks and preventative maintenance to detect problems early and save costly repairs later. We'll clean your roof, eliminate debris and ensure everything is in good working order.
Repairs: If you leak, broken shingles, or any other roofing issue, we can help. Our professional specialists will swiftly and efficiently identify and repair the problem, restoring your roof to its original condition.
Quality: Our repair experts use only the finest supplies and tried-and-true processes. You can rely on us to deliver long-lasting solutions resistant to the weather.
With Emerald Coast's roof repair company near Crestview, FL, you can have tranquillity knowing that your roof is well-maintained and equipped to protect your family and assets. With us, you can simplify your roofing requirements!
Trusted

Roof Repair Service
Experience: We are your dependable roof repair service in the Crestview area with years of expertise. Our trained staff has taken on various roofing projects, collecting significant experience.
Handling Complex Projects: We've performed complex roofing jobs ranging from sophisticated designs to difficult repairs. There is no such thing as a small or big job. We treat them all with care and accuracy.
Diverse Roofing Types: We have the experience and abilities to manage any type of roof, whether a shingle roof, a flat roof, or something in between. We understand the distinct requirements of various roof kinds.
Problem Solvers: When it addresses roofing concerns, we're problem solvers. We properly evaluate issues and provide practical options, restoring your roof to optimum condition.
Client Satisfaction: Our dedication to client satisfaction is unshakeable. We take pleasure in our work and strive for perfection in every job.
Local Expertise: We understand the local environment and issues, so we design our services to match the unique demands of your community.
Reliable Partner: You can count on us to be a partner you can count on in maintaining your roof in great shape, whether it's a simple maintenance work or a major roof repair. Our top concern is your complete pleasure.
Affordable Pricing
Options
Get the high-quality roof your family deserves, with
a low, affordable monthly commitment.
PAY IN FULL
and SAVE 10%!
Affordable Pricing
Options
Get the high-quality roof your family deserves, with a low, affordable monthly commitment.
Check if
you're qualified
Thank you! We'll reply ASAP!
Residential

Roofing Repair and Maintenance Services
Roof repairs are frequently required when your roof encounters numerous obstacles. These may include:
Leaks might appear due to broken shingles, flashing problems, or deteriorated seals around vents and structures.

Weather extremes, such as severe rain, wind, or hail, can cause roof damage, resulting in leaks and significant structural issues.

Roofs inevitably deteriorate over time. Shingles can become brittle, fractured, or lose granules, reducing their ability to keep water out.

Birds, mice, and garbage may cause damage to your roof, creating dangers that require immediate repair.

Poorly installed roofs might cause problems sooner. Repairing installation flaws is critical for maintaining roof integrity.
Roof care is critical to avoiding these problems and ensuring the lifespan of your roof. Regular inspections and maintenance can:
Add more years to your roof life.

Catch roof problems early and save on costly repairs.

Regular maintenance can keep your home properly insulated.

Roof maintenance improves your property's exterior appeal and total value, making it more enticing to potential purchasers.
Commercial

Roof Repair and Maintenance Services
Roof care and repairs for commercial buildings can vary depending on various aspects, including:
The roof material (flat, metal, asphalt, or waterproofing) might influence maintenance requirements. Flat roofs frequently require more regular inspections and upkeep.

Hazardous weather, such as severe rains, high winds, or excessive sun exposure, may necessitate more regular maintenance to repair weather-related damage.

Older roofs often require more regular maintenance since they are less resistant to wear and strain. Regular inspections can detect problems before they worsen.

A well-installed, excellent roofing system is expected to require less regular maintenance and repairs than a mediocre one.

The building's function is important. High-traffic locations with rooftop machinery or foot activity may face increased wear and tear, demanding more regular inspections and repairs.
Hire a Your
Professional

Repair & Maintenance Contractor in Florida
Regarding roof repair and maintenance in Florida, Emerald Coast Roofing brings a lot of experience to the table. Here's a sample of our track record:
Using various roofing materials and designs, we've executed various projects, from private residences to commercial structures. Our portfolio demonstrates our adaptability.
We've dealt with difficult challenges such as severe storm damage, continuous leaks, and intricate roofing designs. We've offered customised solutions for each difficulty.
Our clientele have reaped the advantages of our experience. We've rebuilt damaged roofs to full operation, prevented future problems with preventive upkeep, and added value to buildings with superior roof repairs.
Visit our portfolio to discover the wide range of projects we've worked on and the outstanding outcomes we've achieved. 
Why You Should Pick Us: We are the best option for roof repair and maintenance in Florida because of our expert team, devotion to quality, and track record of success. Collaborating with Emerald Coast Roofing simplifies your roofing demands.
Contact Us: Ready to put our knowledge to the test? Contact us today to discuss your roofing project and schedule a consultation. Our top concern is your complete pleasure. 
Get Your
Free Roof Inspection
Thank you! We'll reply ASAP!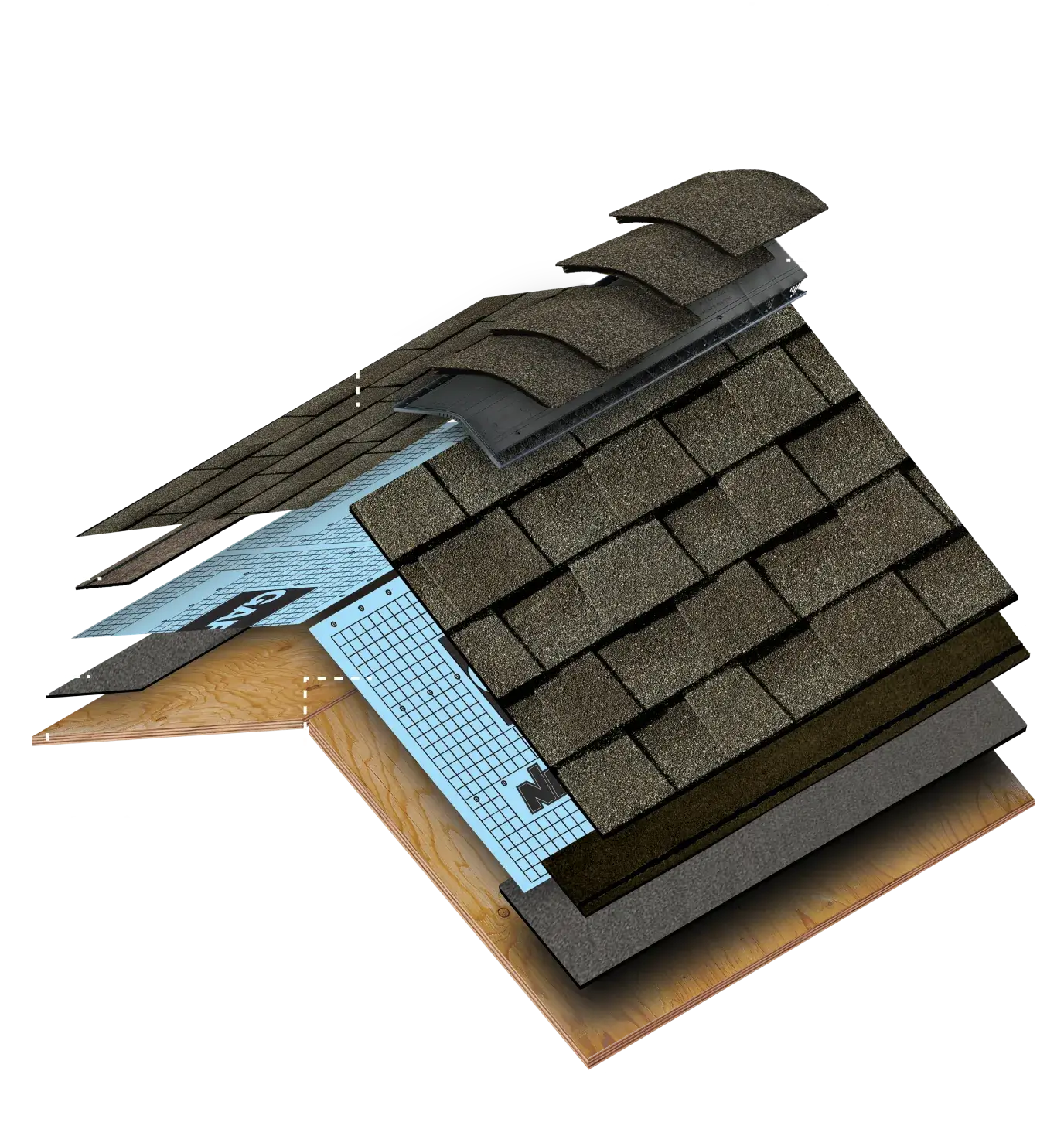 Q:
How Often Should I Schedule Roof Maintenance Service in Florida?
In Florida, we suggest that roofs be inspected and maintained every year. On the other hand, roofs with significant traffic or in hurricane-prone locations may require more regular inspections.
Q:
How Do I Choose the Right Roof Repair Contractor in Florida?
Look for licensed and insured roof repair contractors with a solid reputation and a track record of successful jobs. Check online reviews and request references.
Q:
Do You Offer Emergency Roof Repair Service?
Yes, we offer emergency roof repair services to solve pressing difficulties, particularly after extreme weather occurrences. If you have an emergency, please contact us right away.