Emerald Coast Roofing Company in
Holley, FL
Looking for reliable and professional Holley roofers? Your answer is right before you with Emerald Coast Roofing Company. Our experienced team of roofers in Holley, FL, provides various roofing services for residential and commercial properties. Our services include: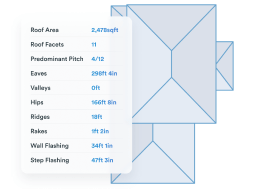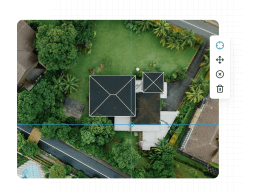 We provide comprehensive roof inspections to identify any issues and ensure your roof is in good condition.
Our team of experts can repair any roofing problems quickly and effectively, ensuring the integrity of your roof.
Our skilled roofing professionals have experience installing various roofing systems, such as shingle, metal, and flat roofs.
Don't let a damaged roof bring you down. Our team offers full roof replacements that are built to last.
We provide all of our roofing services to homeowners, ensuring that their homes are protected from the elements.
Our commercial roofing services are tailored to the specific needs of businesses, providing durable and reliable roofing solutions. To gain further insights into our exceptional services, please visit our website.