ROOF CARE PROVIDED

METAL ROOFING
Emerald Coast Roofing, LLC provides you with roofing services from Escambia to Bay county. We are the number one choice for your roofing needs throughout the area. Whether you need asphalt or metal roof repairs, we have the materials and skills to complete the job. We will discuss your goals, needs, and expectations when you contact us. Together, we will walk through a list of our roofing options and then develop an action plan.

Every roofing job we do is personalized to meet your expectations. We will communicate with you throughout the entire process so that you know the status of the job. Our team is thorough and clean, so all you have to do is enjoy your new or repaired roof when the job is complete.
ROOFING SERVICES FOR YOUR HOME OR BUSINESS
The roof of any structure is the first line of defense. When you have a functioning roofing system, your home or business is protected from wind, rain, snow, and storms. The functionality of the roof is to protect the building and everything inside. Over time, the material can break down or become damaged. When this happens, it is time to call our roofing experts. From repairs to new roofing, we can do it all. The services we provide include: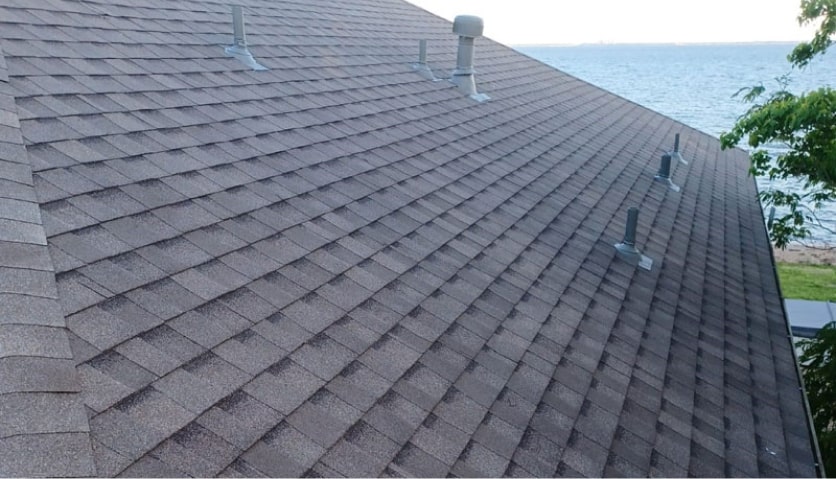 Asphalt shingles are among the most popular materials used in residential roofing since they are cost-effective and come in many styles and colors. If you have torn or cracked shingles, our team can quickly repair them. If the shingles cannot be restored, we will replace them with new ones.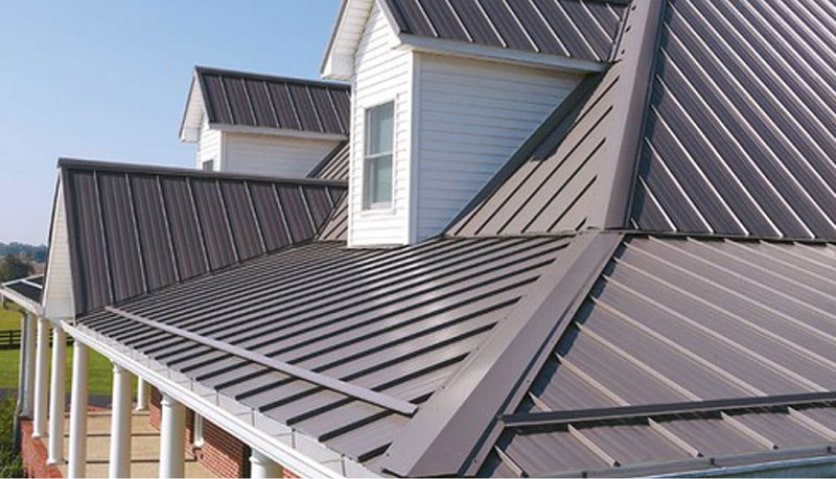 Metal roofing is known for its longevity and durability. When metal shingles begin to curl, it is a sign of damage. Our experts can repair or replace the portions of metal roofing that no longer function correctly.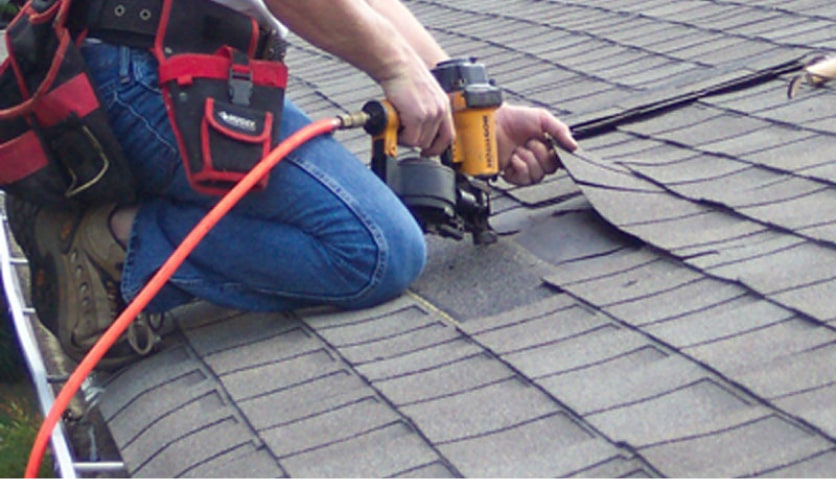 ROOF MAINTENANCE AND REPAIR
Regular roof inspections are recommended for all types of roofs. The experts on our team thoroughly inspect all roofing material to identify any issues.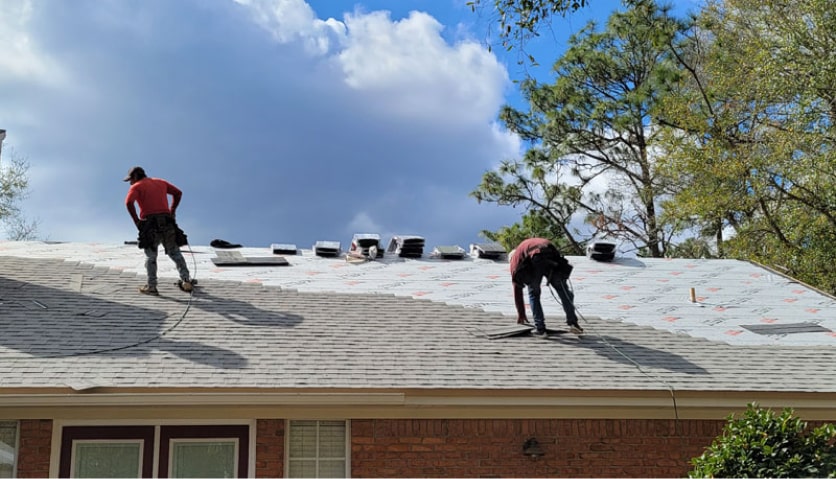 Whether you are building a new home or business or simply need a roof upgrade, our professionals can properly install new roofing to keep you covered.
CONTACT US TODAY FOR

COMPREHENSIVE ROOFING SOLUTIONS
CONTACT US TODAY FOR

COMPREHENSIVE
ROOFING SOLUTIONS
EXCEPTIONAL ROOFING SERVICES FOR MAXIMUM PROTECTION
Emerald Coast Roofing, LLC has a team of highly skilled roofers that use quality materials for every job. Whether you need someone to inspect your roof or install a new roof, we are your number one choice. Our team is prepared to work any job, big or small. When you choose us, you will increase the security of your home with maximum protection from weather elements.

We know that you are busy chasing your dreams, so let us keep up with your roof for you. You can maintain your peace of mind because we have got you covered. Call us today to schedule your roof services.