Emerald Coast Roofing Services in
Auburn, FL
Your roof is one of the most vital investments you will ever make in your home or business. They provide sufficient protection against the elements, help with insulation, and boost the curb appeal of your home or business.
Heavy storms can cause a minor or significant impact on your roof, resulting in leaks and loose shingles. When you notice these roofing damages, it is essential to consider roof repair, replacement, and installation. 
Emerald Coast Roofing Services in Auburn, FL, is your go-to professional company for roofing needs. We have industry experience in taking care of clients located in Florida. 
We pride ourselves in utilizing high-quality roofing materials combined with our experience to procure exceptional services tailored to your needs. Our team of experts can provide the following services: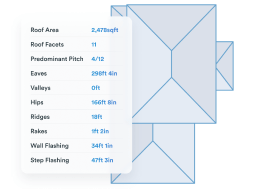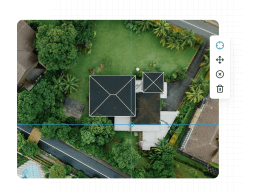 Make the decision to protect your residential or commercial building with regular roofing inspections. Our professional roofers in Auburn, FL, will thoroughly evaluate your roof's condition and provide expert recommendations for repairs or replacement if necessary.

Make the decision to reach out to us to inspect your roof. Please do not wait until it's too late!
Is your roof damaged? Are you experiencing leaks or notice loose shingles hanging out? Call Emerald Coast, a premier roofing contractor in Auburn, FL. We will provide excellent roofing repairs that will last a very long time.
Are you looking to install new roofing shingles for your home or business? Reach out to us today. Our Auburn FL roofing company has experts who install premium roofing shingles to shield your property from the elements.

Call us today to schedule an assessment and roof installation for your property.
Is your roof damaged beyond repair? It would help if you considered an overhaul. We are one of the best roofing companies in Auburn, FL, offering excellent roofing replacements to protect your investments.

Our roofers will assess the current situation and provide replacement solutions to promote longevity.
Safeguard your residence with premium-quality roofing solutions from Emerald Coast Roofing Experts in Auburn, FL. Our roofing experts will use premium tools and materials to ensure long-lasting roofing solutions, whether for repairs, installations, or replacements.

Reach out to us today to schedule a free consultation.
Secure your business with high-quality roofing services from a company you can trust. Our dedicated, experienced roofers will provide expert commercial roofing solutions to protect your investment.