Emerald Coast Roofing Company in
Fort Walton Beach, FL
Looking for reliable and professional Fort Walton Beach roofers? Your answer is right before you with Emerald Coast Roofing Company. Our experienced team of roofers in Fort Walton Beach, FL, provides various roofing services for residential and commercial properties. Our services include: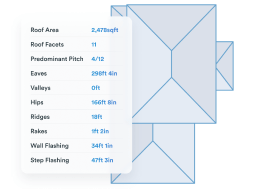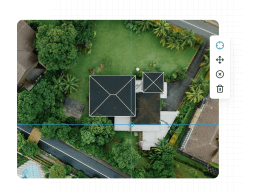 Experienced roofers find any roof issues before they get worse. Full inspections offer peace of mind and protection against more serious and expensive future issues.
Worn shingles, storm damage, and more. We offer fast, affordable repairs for all roofing in Fort Walton Beach with our team of highly trained and fully licensed roofers.
For new homes and businesses that want the best roof options from the start, your Fort Walton Beach roofing company has you covered.
Older properties need special attention to protect the structure, belongings, and everyone inside. Hire experts to help you choose the perfect shingles or metal roofing in Fort Walton Beach, FL and enjoy fast, efficient service.
All Fort Walton Beach, FL homes deserve a reliable, attractive roof. Our pro roofing team services the surrounding area and other locations throughout Florida.
Protect your business investment or upgrade its look with new roofing options from a top contractor.