Roof Inspection Services in
Crestview

, FL and Near
Emerald Coast Roofing provides exceptional roof inspection service in Crestview, FL, and the neighbouring regions. Our thorough roof inspections are intended to protect your residential or commercial investment.
Get a new roof now
& delay the payments!
Thank you! We'll reply ASAP!
Here are some of the reasons why you should hire us for your roofing needs:
Our professional roof inspections are extremely competent and knowledgeable in recognizing many roofing concerns. We have the expertise to inspect your roof carefully, from minor deterioration to serious roof damage.
Roof inspections regularly can help uncover problems before they become costly. By hiring us, you are taking a preventive approach to protecting and extending the life of your roof.
Refrain from waiting until a little problem becomes a large headache. Contact Emerald Coast Roofing now for expert roof inspection services in Crestview, FL, and the surrounding locations. Allow us to assist you in keeping your roof in outstanding shape and ensuring the safety of your home.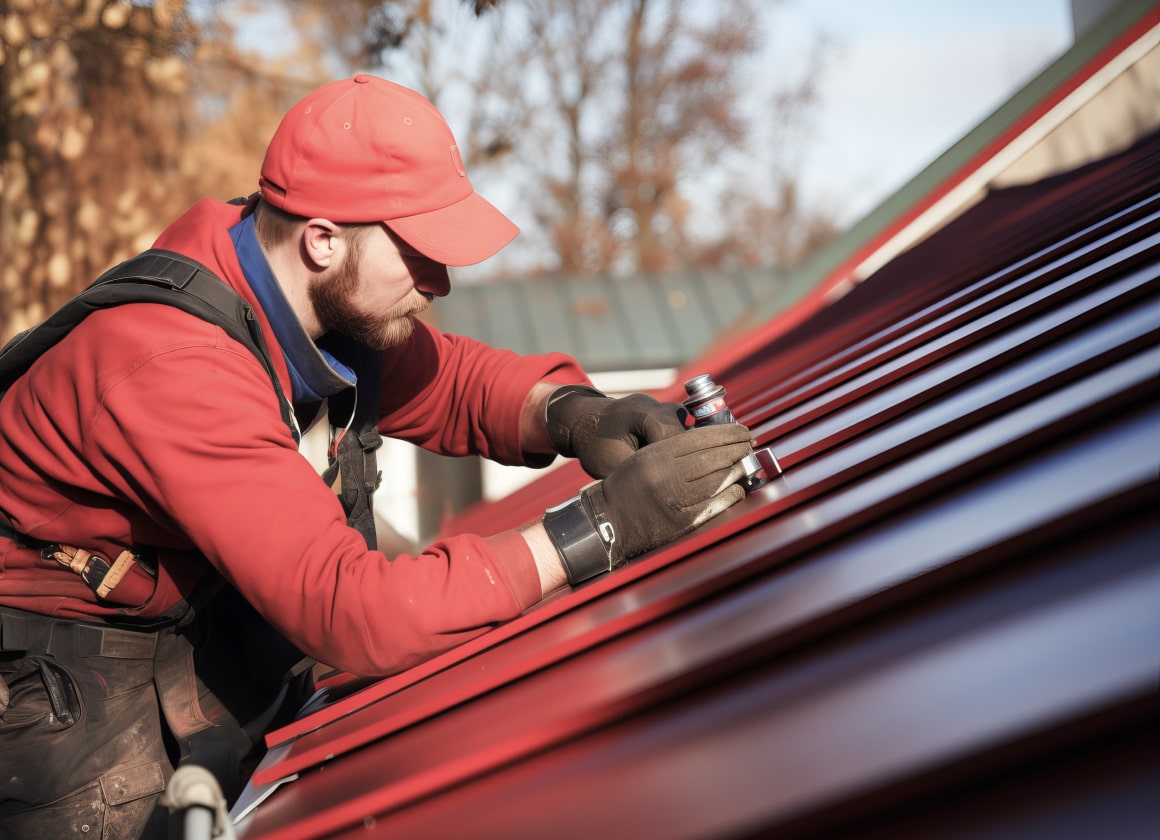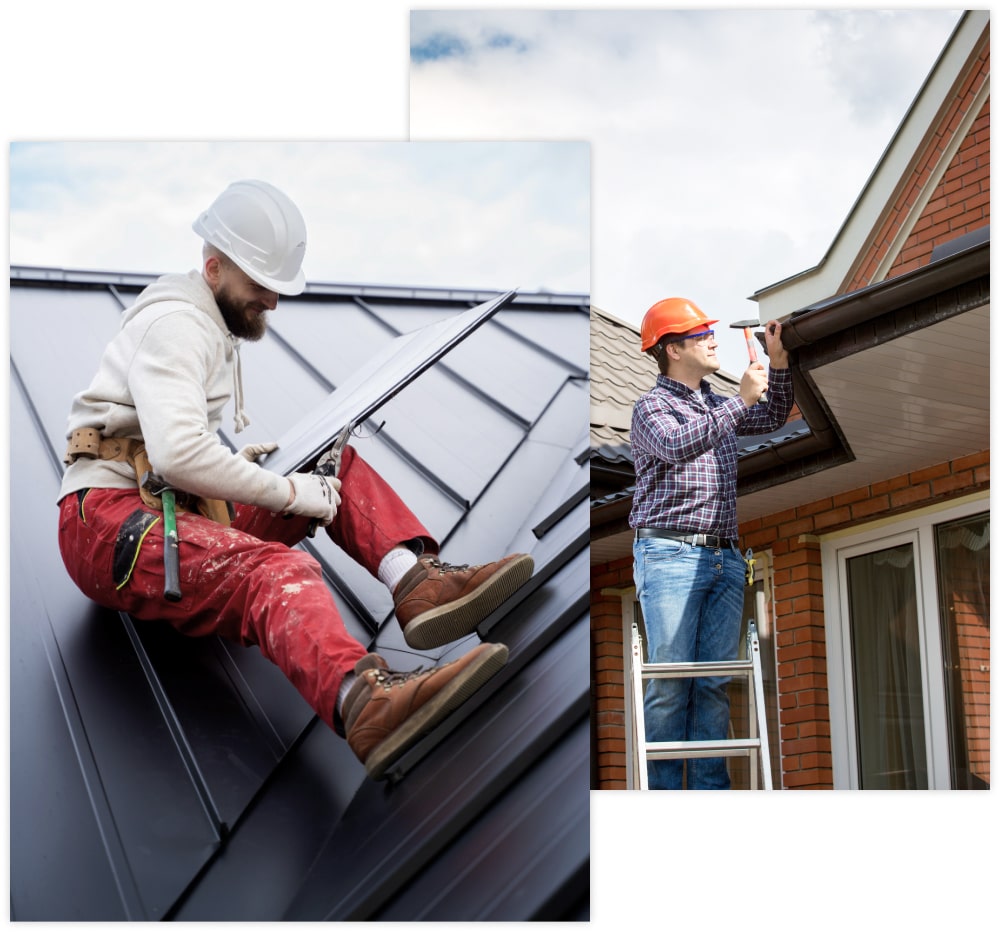 Trusted
Roof Inspection Service
Emerald Coast Roofing's experience speaks for itself. We've worked on roofing projects of every sort and type, from simple to sophisticated. Here's why you can put your faith in us:
Our speciality is complex roofing. We have the expertise and understanding to check even the most difficult roofs, whether they have a steep pitch, an elaborate design, or unusual materials. We've successfully inspected many challenging constructions.
Our workforce comprises hardworking roofing specialists who take pleasure in their job. They're trained to notice even the slightest flaws, assuring a comprehensive examination every time.
You'll have peace of mind being aware your roof is in expert hands when you choose Emerald Coast Roofing. We're here to keep your roof sturdy and your property safe.
Reasons

to Have a Roof Inspection
A roof inspection has significance for various reasons:
Roof inspections can detect problems like leaks, broken shingles, or ageing materials early on. Repairing these issues as soon as possible will help to avoid more serious and costly harm.

Annual checks and upkeep can help improve the overall life of your roof. Early detection of issues allows for quick repairs, which keeps your roof in good condition for years.

Minor concerns, if ignored, can escalate to expensive repairs or possibly roof replacement. Inspections enable you to save money by catching problems early on.

Extreme weather conditions might damage your roof. Inspections guarantee that your roof is ready to resist the elements, lowering the chance of weather-related damage.

If you ever need to submit an insurance claim regarding roof damage, having frequent inspection records is helpful in the claims process. It demonstrates the roof's condition before the damage.

Roof damage can endanger people's lives. Regular inspections assist in identifying and addressing any hazards, therefore safeguarding your family or workers.

A well-maintained roof improves the appearance and value of your home. If you list your property, it will be an appealing feature to potential purchasers.

Knowing that the roof is in mint condition gives you peace of mind. There will be no unexpected leaks or pricey repairs.
Affordable Pricing
Options
Get the high-quality roof your family deserves, with
a low, affordable monthly commitment.
PAY IN FULL
and SAVE 10%!
Affordable Pricing
Options
Get the high-quality roof your family deserves, with a low, affordable monthly commitment.
Check if
you're qualified
Thank you! We'll reply ASAP!
Emerald Coast Roofing is a roof inspection company in Florida, and our roof inspection procedure is clear and uncomplicated. From the minute you contact us, this is how it works:
Contact Emerald Coast Roofing to book a roof inspection. You can contact us or fill out our contact form on our website.

Our team will work with you to schedule the inspection. We realize your hectic schedule and will try to make space for you.

Our skilled roofing contractors will arrive at your site as arranged on the inspection day. Our corporate logo will immediately identify them.

Our professionals will carefully examine your roof. They will look for indicators of damage, deterioration, or prospective problems. This process includes checking shingles, flashing, downspouts vents, and other roofing elements.

We'll document any concerns or areas of attention during the examination. This data will be used to generate a thorough report for you.

We will explain various repair or maintenance solutions according to the findings and your preferences. You may pick the best plan of action based on your demands and budget.

If you opt to proceed with restorations or maintenance, we will arrange the service at a convenient time. We endeavour to do the task quickly and with as little inconvenience as possible.
Get Your
Free Roof Inspection
Thank you! We'll reply ASAP!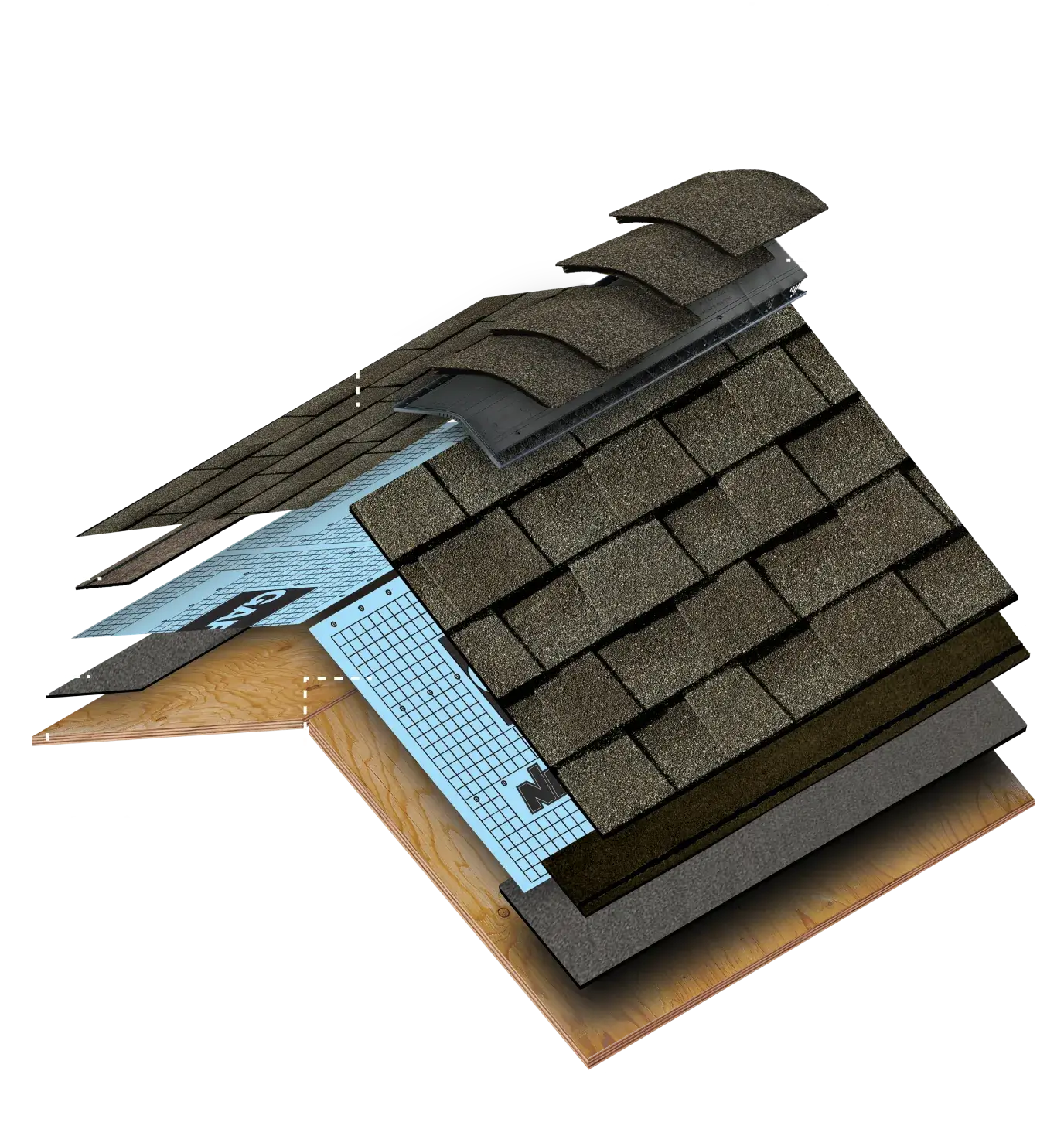 Hire a Your
Professional

Roof Inspector in Florida
Emerald Coast Roofing is your trusted roofing specialist, servicing the Florida area with distinction. Because of our significant knowledge and competence in the sector, we are the best choice for your roofing inspection services.
We've worked on various roofing projects, from residential houses to commercial structures and everything in between. Our inventory contains a wide range of roof kinds and sizes.
We thrive on addressing challenging roofing problems. Whether it's a chronic leak, major storm damage, or unusual roofing materials, we've used our knowledge to provide creative solutions.
View our Portfolio to see examples of our previous projects and stories of achievement.
Q:
How Much Does a Roof Inspection Cost in Florida?
The cost of a roof inspection in Florida might vary based on various factors, including the size and kind of your roof, its accessibility, your property's location, and the individual roofing firm you select. A routine roof check in Florida might cost anywhere from $100 to $500 or more.
Q:
Why Do I Need a Roof Inspection in Crestview, Florida?
Due to the area's regular exposure to adverse weather conditions like heavy rain, storms, and bright sunshine, roof inspections are required in Crestview. Regular inspections may discover and treat roof concerns early on, saving you money.
Q:
Are Roof Inspections Covered by Homeowner's Insurance in Crestview, Florida?
Roof inspections for standard upkeep are often not covered by homeowners insurance. It may be covered if the inspection is tied to one particular claim or damage caused by a covered event (for example, a storm).