Emerald Coast Roofing Company in
Dickerson City, FL
Our versatile team offers the following roofing services: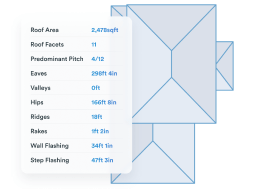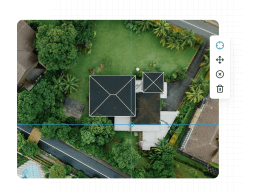 Annual inspections keep the roof in good shape while preventing future issues. As Dickerson City roofing contractor, our technicians can develop an inspection timeline, analyze the roof's overall condition, identify potential problems, and suggest a suitable solution.
A well-kept roof is the first line of defense against the elements. Regular repairs and maintenance will extend the roof's life and save you money on future repairs. The Emerald Coast Roofing staff offers experience in a wide range of leak repair and other services, from curled shingles to drooping roofs.
As a Dickerson City professional roofing contractor, our team examines your roof for insurance and offers new roof installation services. If any simple repairs save your roof, we will do so.
If damaged or missing shingles, an outdated roof, any damage from water, an increase in AC or heating bills, or biological growth is present, a new roof may be necessary. Emerald Coast Roofing offers experienced shingle and metal roof replacements and premium roofing solutions.
As a reliable residential roofing contractor with affordable quality, we deliver a wide variety of services to assist homeowners in safeguarding their residences, loved ones, and assets from the elements.
As a top commercial roofing contractor in Dickerson City, FL, we employ competent roofers offering comprehensive services to meet our customers' diverse requirements. We have the expertise and exclusive resources to assist with installing and maintaining different commercial roof systems.