Residential Roofing Services in Colonie and Albany
When it comes to the roof of your home, you can't afford to settle for subpar roofing services. You need a roofer that is professional, trustworthy, and puts quality first. Albany Build Pros has over 15 years of experience in providing quality and affordable residential roofing services to homeowners in Albany, Colonie, and the greater Capital Region.

Albany Build Pros' team of skilled and knowledgeable roofing professionals can handle anything from simple shingle replacements to installing custom metal roofs. Contact Albany Build Pros today to start the conversation around your roof repair or replacement needs.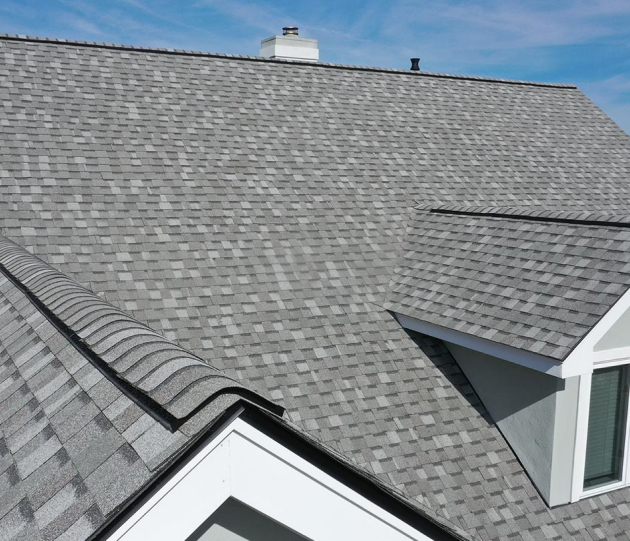 Residential Roof Replacement
Over time, a roof becomes worn and is susceptible to damage. When you start noticing frequent leaks and other issues, it's likely time to consider a roof replacement. Albany Build Pros prides itself on perfectly pairing quality materials with expert workmanship and can replace your existing roof with a new shingle roof, tile roof, slate roof, metal roof, or even a cedar roof. Contact the trust roof replacement professionals at Albany Build Pros today to start the conversation around replacing your roof.
There's nothing worse than a leaky roof, and there is never a good time to find out your roof is damaged and needs repairs. Fortunately, Albany Build Pros can handle any residential roof repair quickly and efficiently. As soon as you begin to notice cracked or curled shingles, a faded appearance to your shingles, ceiling or wall staining, leaks in your attic, or peeling and bubbling paint, you need to contact a qualified roofing repair contractor. Albany Build Pros can inspect your roof, identify any damage, and then provide you with roof repair recommendations.
When you're ready to repair or replace your roof, installing asphalt shingles is likely your choice. Albany Build Pros is the trusted roofer for installing asphalt shingles on homes in Albany and Colonie. The benefit to selecting asphalt shingles for your residential roofing project is that they are durable, affordable, and come in an array of colors to complement and enhance any home's design. Contact Albany Build Pros today to discuss using asphalt shingles on your home.
Albany Build Pros is proud to be an Authorized Roofing Contractor of Owens Corning shingles in Albany and Colonie. Owens Corning shingles come in a variety of styles and colors and are sure to bring out the beauty in your home. The Total Protection Roofing System® from Owens Corning will completely transform your residential roof and protect your investment for many, many years to come. Contact Albany Build Pros today for more information on your shingle options and to get expert recommendations based on your budget.
When replacing your roof, there are several material options to choose from. If you're looking for a roof that's durable and energy-efficient, consider hiring Albany Build Pros to install a metal roof system on your home in Colonie and Albany. Metal roofs are environmentally friendly, cost-efficient, and stylish. If you're considering installing a metal roof in Albany or Colonie, contact Albany Build Pros today to learn more.
An under-maintained roof can lead to costly damage that is almost always avoidable. It's important to understand the various parts and materials that make up your roof and how to identify possible problems. Albany Building Pros is available to perform regular roof maintenance to help you avoid costly repairs and increase the longevity of your roofing system. Common components of a roof maintenance service include checking shingles, determining the age of the roof, checking for leaks, and inspecting the overall condition of your roof materials. Safety is the most important aspect of a residential roof inspection, and it is highly encouraged to have a professional roofer conduct the inspection on an annual basis. Contact Albany Build Pros today to learn more about creating a roof maintenance plan.
Residential Roof Repair & Replacement
Process
Albany Build Pros residential roofing repair and replacement process begins with a no-hassle, free consultation. During your roofing consultation, you'll speak with one of Albany Build Pros' professional roofers about your project and budget. Afterwhich, you'll receive an upfront, free estimate for your roofing project and information on steps to begin the roof repair or replacement process.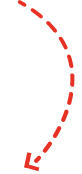 Thank you! We'll reply ASAP!
Protect Your Investment

With Quality Roof Repair and Maintenance
Albany Build Pros Residential & Commercial Construction Services
With over 15 years of experience in residential and commercial roof repair, replacement, and general contracting, choose Albany Build Pros for your project.
Get Your
Free Roof Inspection
Thank you! We'll reply ASAP!