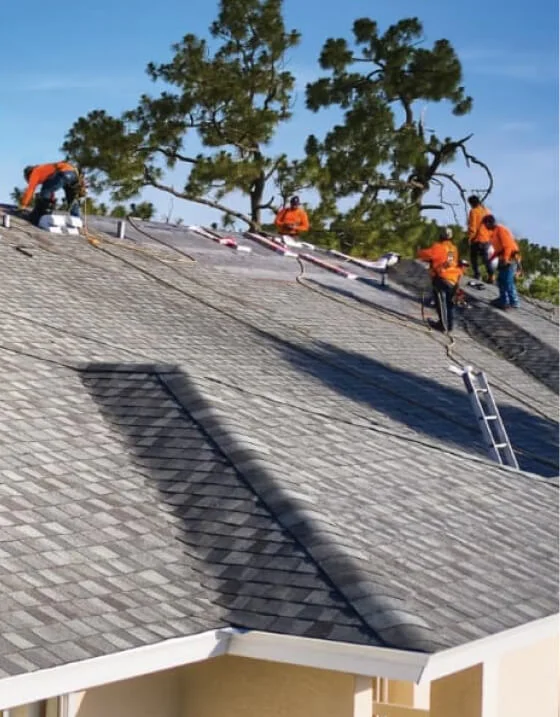 Let's go over a list of criteria and questions that you should ask of any roofing contractor before agreeing to work with them. We'll go over some insider knowledge and the best things to ask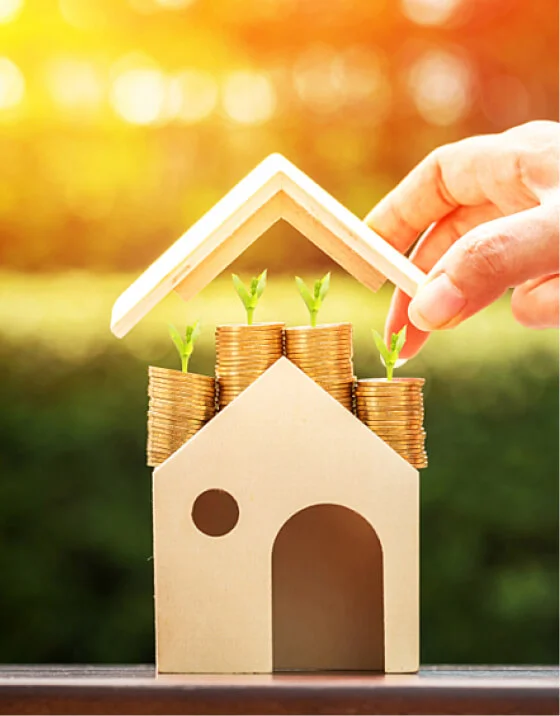 We'll cover the financing basics for home improvement projects, and the most common types of loan structures that homeowners can take advantage of for their projects.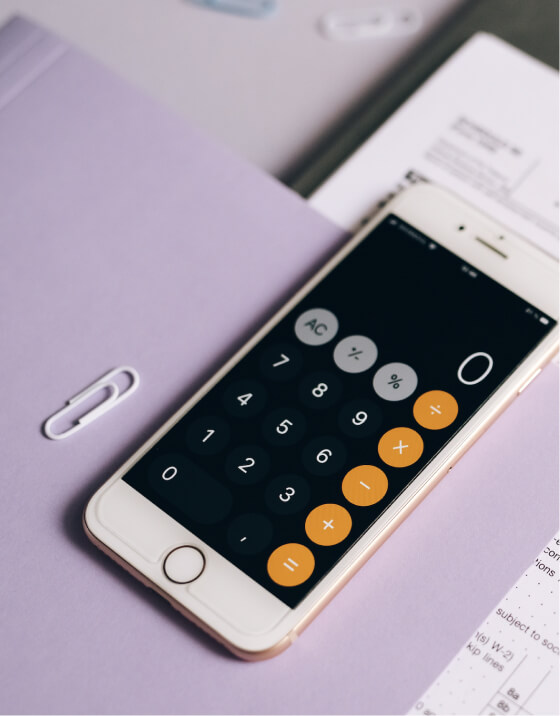 Learn how to quickely and accurately calculate roofing costs based on a variety of factors that professional roofers use. This way you'll know in advance the proper price range for a roof.